We are featuring a NEW film 'Wonka' – here this time with a strong connection back to a much older but very popular film 'Charlie & The Chocolate Factory' – 'Wonka' will be released in 2023
Also I have from childhood, strong family connections with the lovely city of St Albans, where scenes for the new film are being – or have been – shot
Warner Brothers used the area around the Lake as we used to refer to it – it is the Verulamium Park – for the Charlie & The Chocolate Factory prequel starring Timothée Chalamet.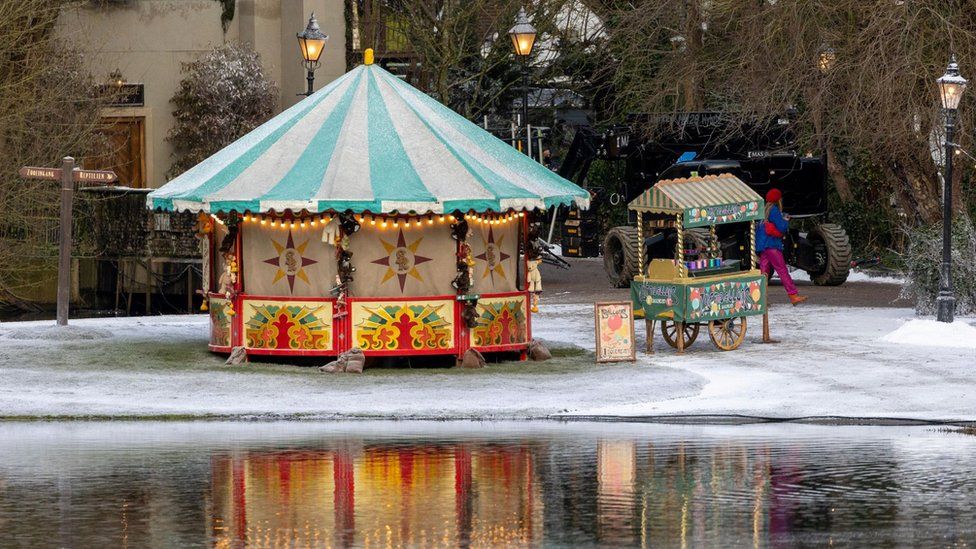 A financial contribution "in the thousands" will be made to the Council and will be used to improve the park used as a film location for Wonka.
Parts of Verulamium Park in St Albans in Hertfordshire were closed to the public earlier this year for a short time.
Warner Brothers used the area for the Charlie & The Chocolate Factory prequel starring Timothée Chalamet.
As well as a set in the area near to the Ye Olde Fighting Cocks pub, a marquee and temporary pathways were set up on the flood plain next to the River Ver near Westminster Lodge.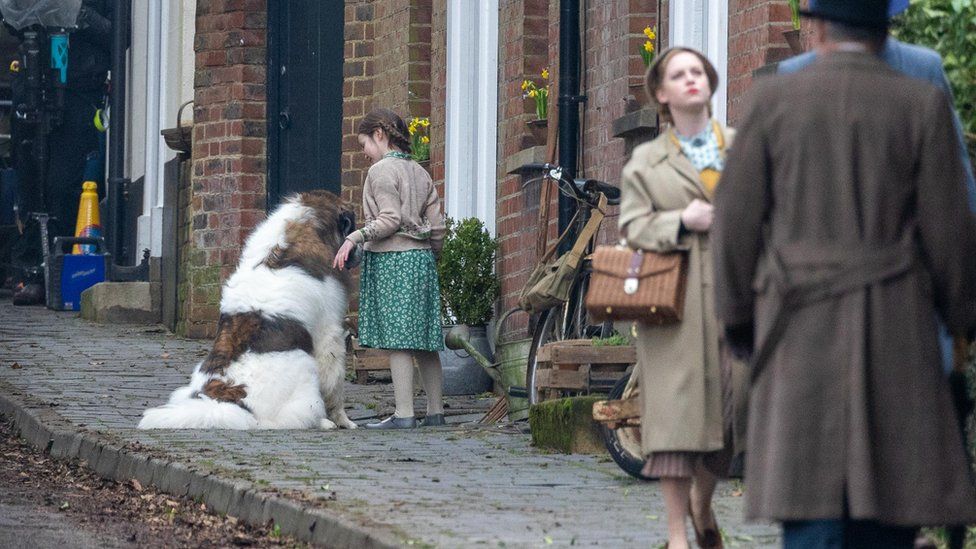 A local spokesman said the production was "looking to do a park scene in particular – they were looking at Regent's Park in London but thought it would be way too busy".
He said after looking at Verulamium Park the producers "thought it would be ideal".
The park was covered in fake snow and had a circus stall, Victorian lamps, and a vintage theme
It was only a day's filming but the amount of logistics and infrastructure that went into that was astonishing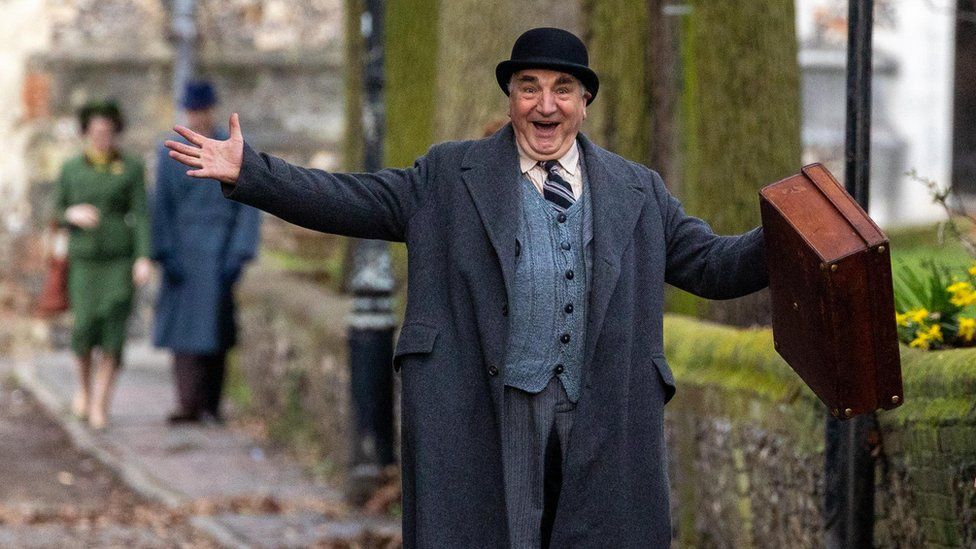 Wonka, directed by Paul King, focuses on Willy Wonka's early life and is due to star Chalamet, Olivia Colman, Sally Hawkins and Matt Lucas.
Warner Bros and the Roald Dahl Story Company announced in May that they were working on the new musical movie about the chocolatier before he opened his factory.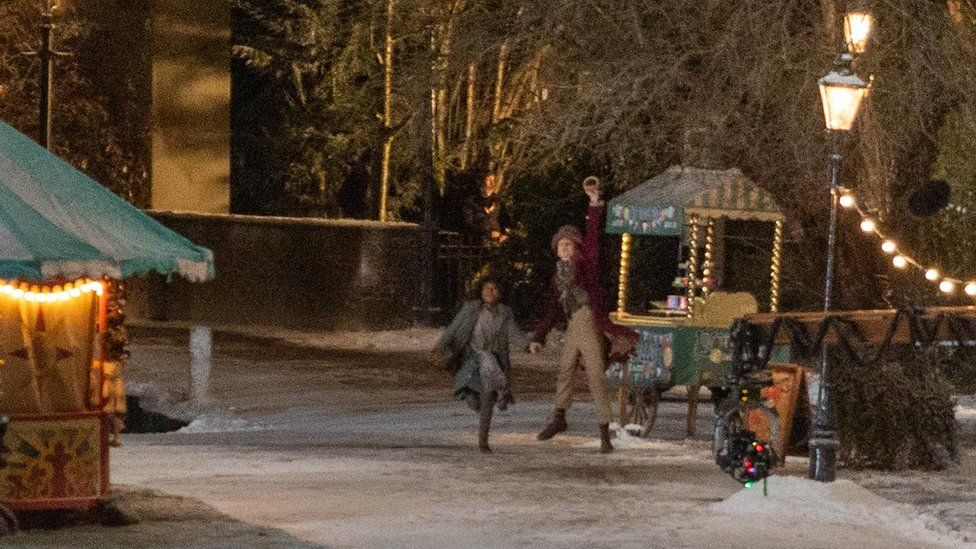 There is a financial contribution [from Warner Brothers] that has been ring-fenced for park improvements by the Council which could run into thousands
The film is due to be released in March 2023.